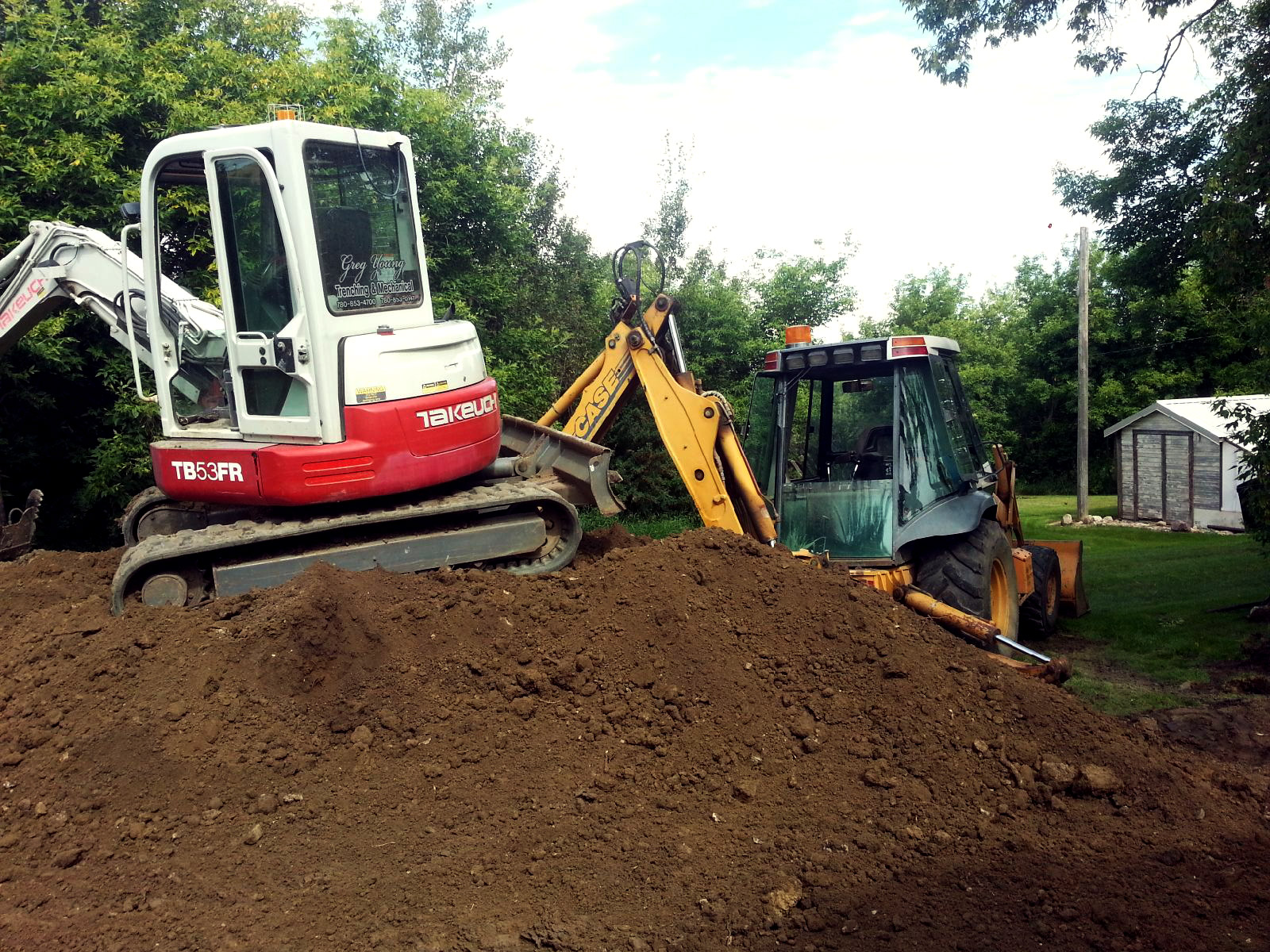 Proudly Serving Vermillion
At Greg Young Trenching & Mechanical we offer mechanical repairs, from automotive to heavy duty. We also offer many options in our excavation division from installing water/sewer lines, septic systems to hydro-vac and directional drilling. Check out our services tab to see what all we offer and our equipment. You can always contact us for a free estimate, or discuss your needs.
We offer a variety of services in our mechanic and excavation divisions of the company, to serve you. We also encourage you to look around our site and see what we have to offer. If you don't see exactly what you are looking for please feel free to call us at 780-853-4700 and we will be happy to discuss your needs.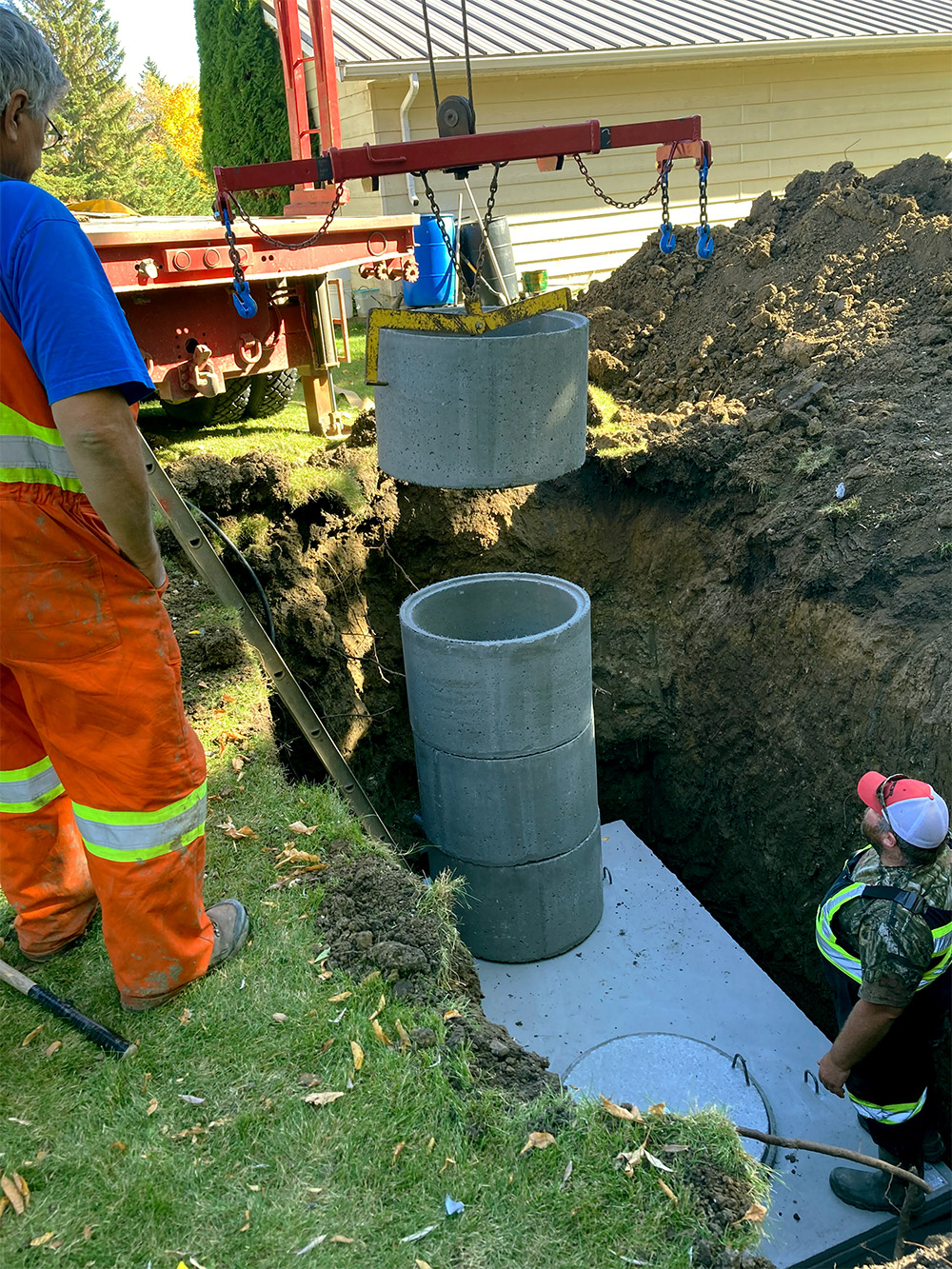 Why You Can Trust Us
Greg Young Trenching & Mechanical is a business dedicated to our customers. We have been serving the Vermilion and surrounding area since 1982. Building on our reputation for quality of work and customer service.
Our Services
Contact Us to Get an Estimate!
We have been in business since 1982 and over the years have built our skills, experience and the trust of the Vermillion community. We take pride in our professional mechanical work and we guarantee your satisfaction.