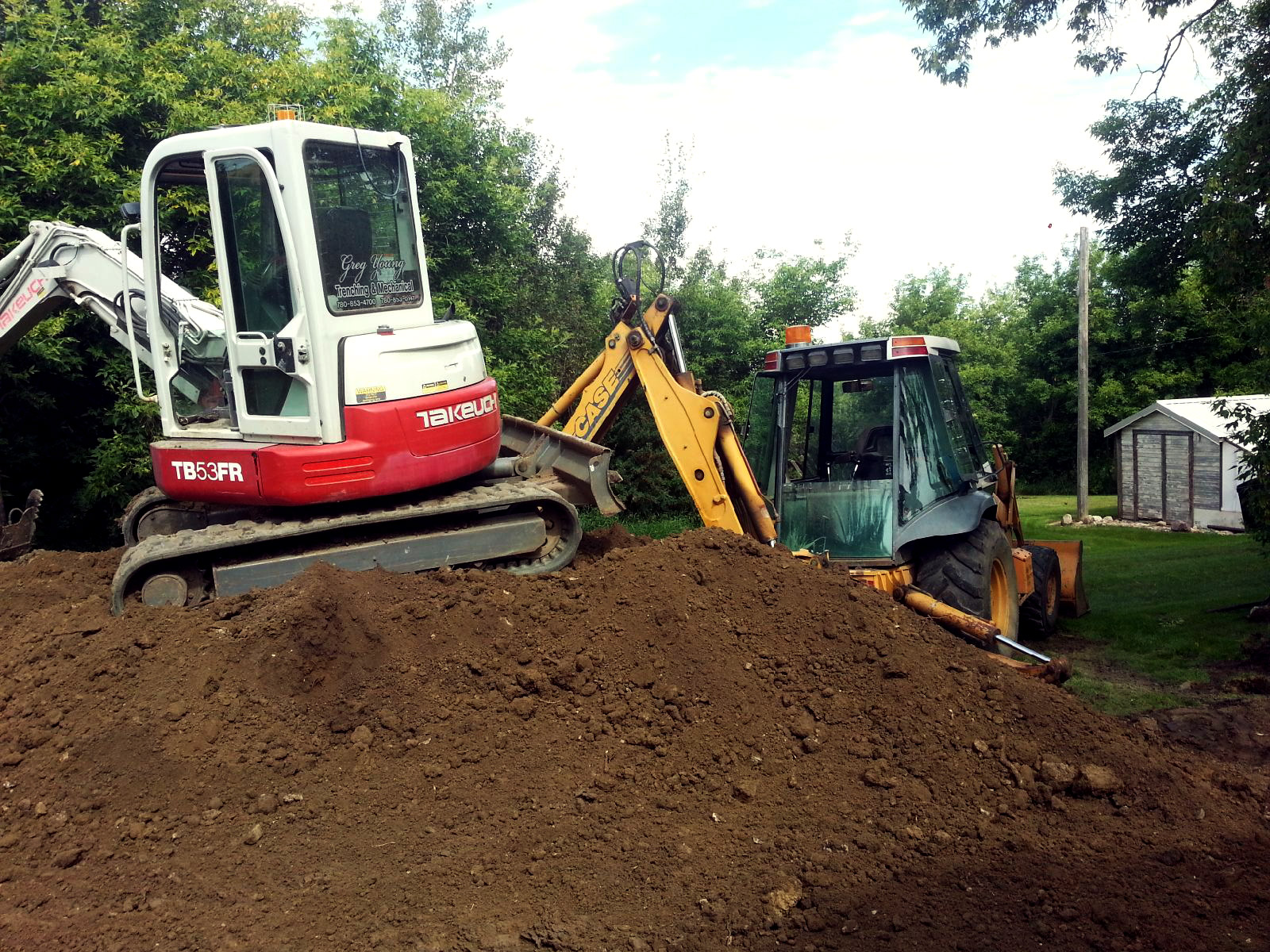 Our Mechanical Services
At Greg Young we have a 13,000 square foot shop with 7 service bays, 2 Automotive hoists and a selection of heavy duty parts & supplies.
Inspections: Out Of Province, Commercial, Trucks, Trailers, School Bus, Motor Homes and Heavy Motor Homes
General Maintenance & Repairs
Oil Changes
Engine Diagnostic Scanners
5 Ton Mobile Service Truck
Dedicated to Customer Satisfaction
Greg Young Trenching & Mechanical is a business dedicated to our customers. We have been serving Vermilion and the surrounding area since 1982. Building on our reputation for quality of work and customer service.
Our Services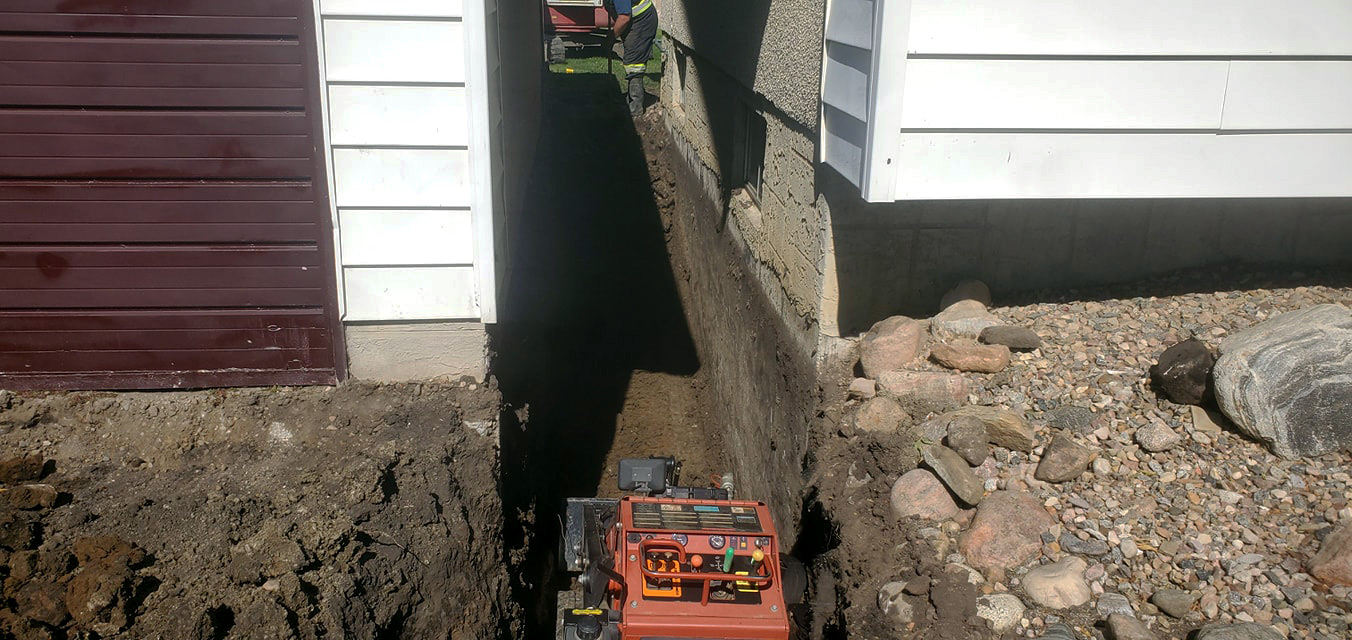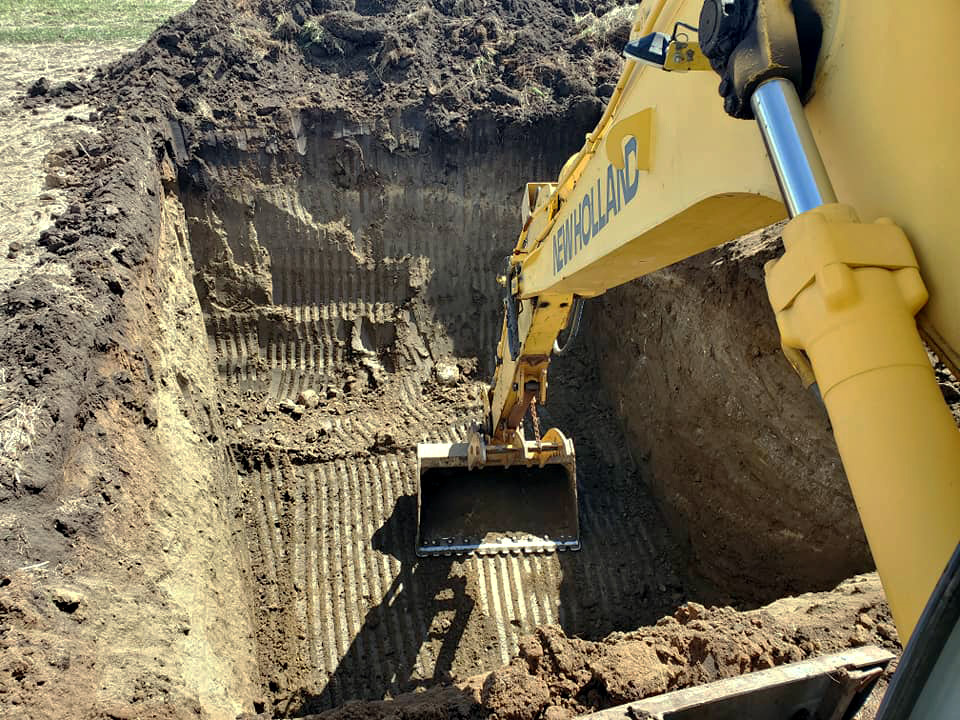 Experienced & Skilled
Greg Young Trenching & Mechanical has been serving Vermillion for almost 40 years, providing professional and high quality mechanical repairs, from small repairs to large machinery fixes.
About Us